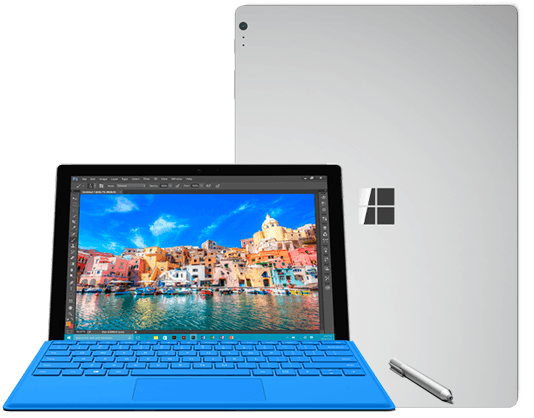 Microsoft Surface Repair Services
The Microsoft Surface is an incredibly convenient and portable device that oftentimes suffers from cracked screens and water damage. At ComputerXpress, our expert technicians have seen nearly every type of Microsoft Surface damage, and, in almost all cases, they can make the necessary repairs to bring it back to life. With fast turnaround and expert service, there is no better resource for Microsoft Surface repair – especially when you consider that we offer a limited lifetime warranty on our parts and service.
At ComputerXpress, we work quickly to fix all of the most common Microsoft Surface issues including:
Cracked screens
Water damage
Broken charging ports
Malfunctioning buttons
And more!