Are you looking for a new computer?
Are you on a tight budget?
Our range of laptop computers is specifically tailored to customers seeking to purchase refurbished or brand-new laptops at discounted prices. We offer many choices of refurbished computers, without compromising on quality. In addition, we have a wide selection of new computers. We offer great deals on all of our computers!
When it comes to inventory, we don't play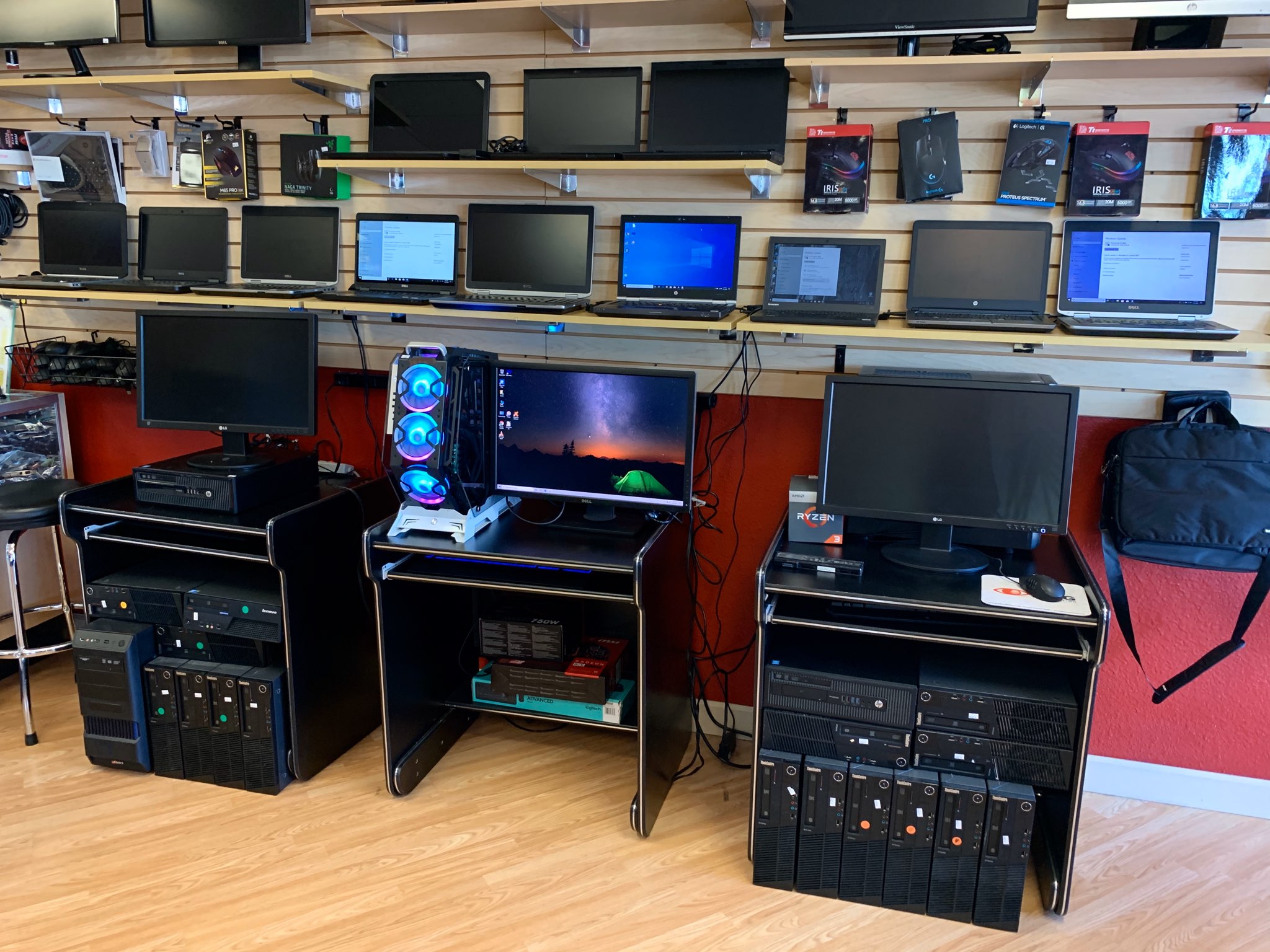 We have the largest selection of used and refurbished computers around.
We spend countless dollars ensuring that we have a large inventory of desktop and laptop computers for our customers to choose from. Through our various sources, we only sell A grade recertified computers so you can rest assured that you will have the best quality for your money.
Our trained and certified technicians carefully test each and every computer and only the computers that pass the test will be sold. All others will go through our e-cycling service to be utilized for parts at a later date.
We also sell new computers from brands you trust such as Dell, HP, Asus, Compaq, Acer, IBM, Lenovo and many more.
We have the best price period.
In a world full of choices, you have options. ComputerXpress wants to be your option for all of your computer needs. We guarantee the best price for our goods and services. If you find it advertised locally cheaper we will match it without a hitch.
Stop in one of our ComputerXpress locations today and see why we are the low price leader in value, service and quality!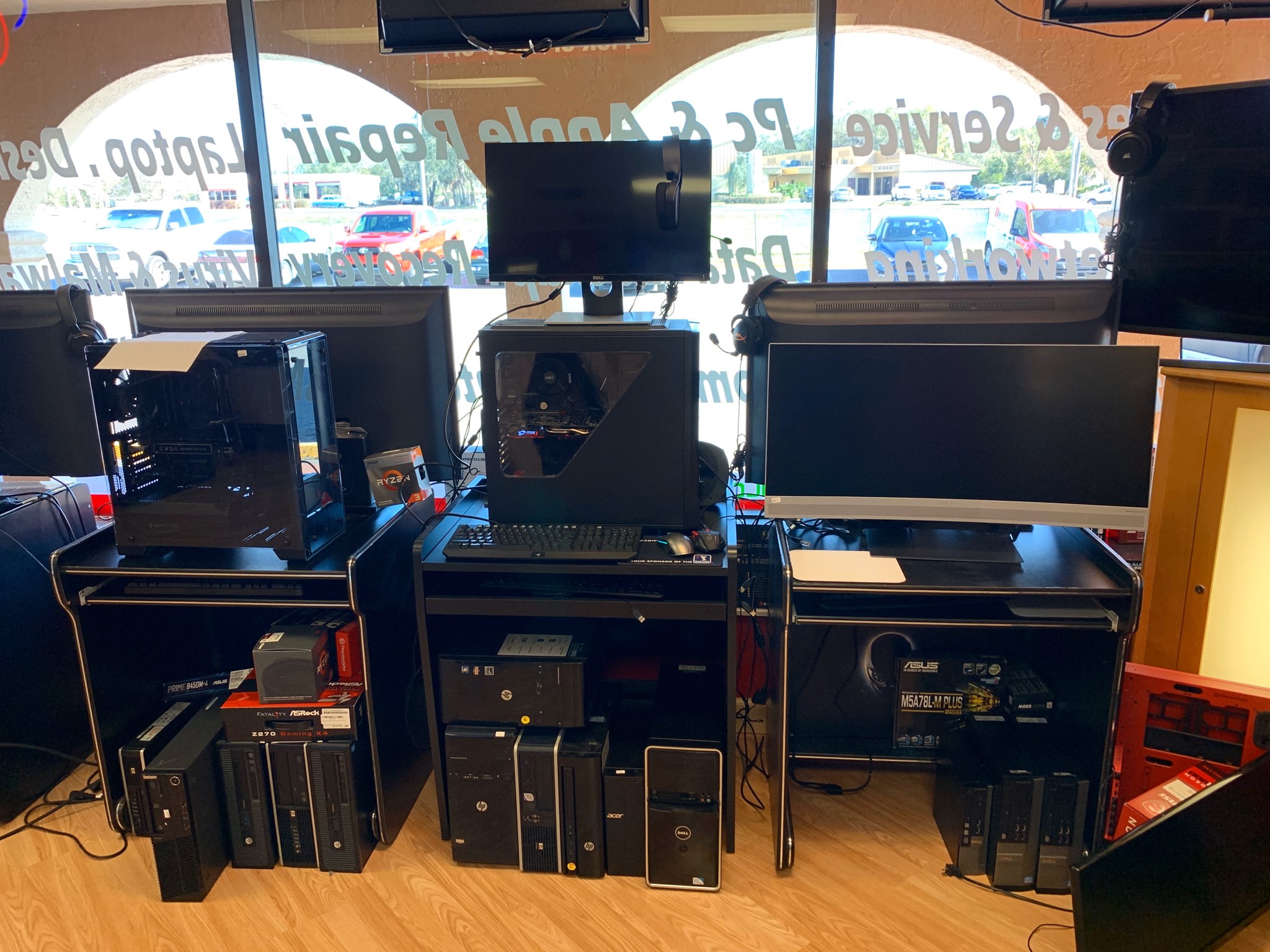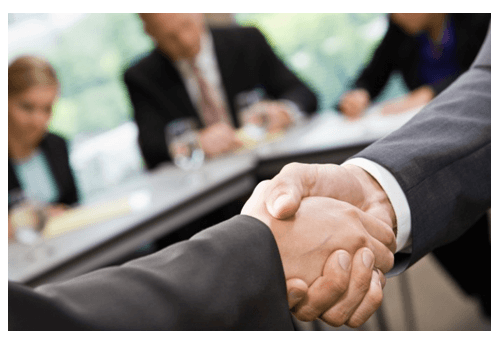 We have the best warranty in the business, bar none
When you buy a computer from ComputerXpress you're buying peace of mind. Our quality is second to none and we stand behind it. If you purchase a used or refurbished computer from us, it is backed by a solid 1 year warranty against defects.
Want more warranty? Ask no more, we have excellent add on upgrade warranty packages to help you extend that peace of mind for up to 3 years!
​Stop in to a ComputerXpress location today to see how we can help you with your computer needs. We love helping our customers and our reviews show it.