* The advertised service is a lease-to-own or rental- or lease-purchase agreement provided by Prog Leasing, LLC or its affiliates. Acquiring ownership by leasing costs more than the retailer's cash price. Leasing available on select items at participating locations only. Not available in MN, NJ, VT, WI, WY or Puerto Rico.
About us
Computer, Laptop & iPhone Repair
At ComputerXpress, we strive every day to make sure that our repair process is easy, fast and that you leave with a successfully repaired device as well as peace of mind. From computer repairs to setting up your new phone, our computer technicians solve all your tech problems. We specialize in computer and laptop repair and service for both PC and MAC. If you're having network problems, computer viruses, or data loss, we are here for you. Find us in Brandon, Lakeland and surrounding areas in FL.
Our Partners
ComputerXpress partners with hundreds of vendors to provide a solution for your computer needs.
We work alongside some of the top names in the computer industry with our technicians holding certifications from Apple, Microsoft, CompTia and many others.
We spend thousands of man hours per year working with these vendors and becoming experts in their technology and implementation practices. You can rest assured that our trained technicians are well trained in the computer repair service you need.
Check out some of our partners on this page. We love to show our support for our partners.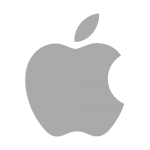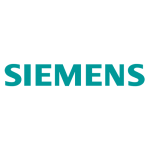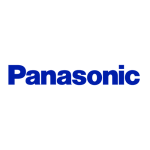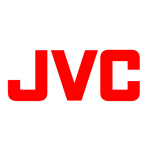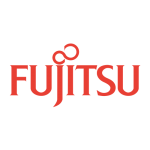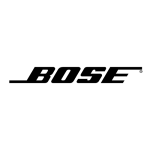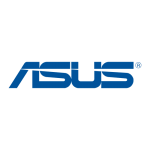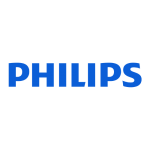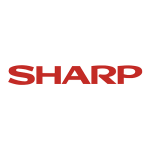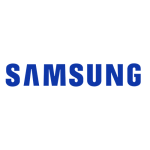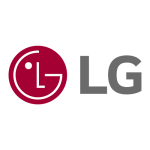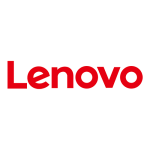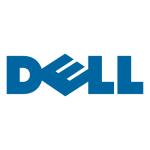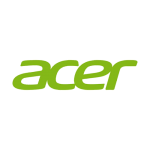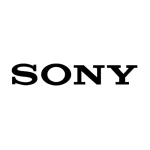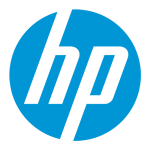 Contact us to get a free quote now