What is your Warranty?
We have a 30 day warranty on all software repairs. Get a new virus in that time? No problems, we will fix it for free.
All used computer sales come with a 90 day parts and labor warranty in our store. Need longer warranty? No problem, upgrade to a year for only 49.00
All new computers have a one year parts and labor warranty.
Are you open holidays?
We are open most days of the year. We close on Christmas and Thanksgiving day
Why buy from us?
We have the largest selection of refurbished computers in the area. With over hundreds of desktops and laptops, apple laptops, matchbook pro and iMacs, you are sure to find what you need.
It is simple, we service what we sell. If you buy a computer from ComputerXpress you can rest assured if you have an issue we will stand behind it with a well trained staff who will repair your machine in our office.
No other big box store can offer that service. We have thousands of computer hardware parts so when you need a repair you don't have to wait, like you would with ANY of our competitors. We have what you need 99% of the time, leading to faster turnaround times and happier customers.
What is your return policy?
We have a 30 day exchange/in store credit policy for returns. There are no returns for any special order items. We have an extremely strict no refund policy. However, we do have an excellent warranty program with upgrade options.
Do you have layaway?
Yes, we have layaway. We ask for 20% down and the balance to be paid within 90 days.
Are you hiring?
We are always hiring! We are looking for bright individuals who desire to maintain the best customer service and quality standards that our reputation is built on. Click here to apply today!
Do I need an appointment?
You do not need an appointment to see one of our training computer staff. Call our store 863-607-4357 or just stop in and one of our trained, certified staff will be on hand to tell you how we can help you.​
We also have rush service available for an additional charge if needed. You need us, we will stay open later to resolve your computer problems.
What is your upgrade program?
It's quite simple. Purchase a used computer from us and anytime during the first 90 days you can upgrade to a newer, faster computer and get full credit toward your trade in. It's that simple.
The trade in program does not apply to new, special order or custom built computers.
Do you have franchise opportunities?
Yes we sure do! If you would like to open a ComputerXpress please contact us at 863-607-4357 to discuss how we can help you.
I can't access my data, can you retrieve it?
Lose your data? Accidentally erase your hard drive? Drop your computer and now it won't turn on? We can help. We use sophisticated software that can, in most cases retrieve your data.
In the event the problem is hardware, we can also perform extensive data recovery and in most cases 99% we can get your information back. If we can't, it's free.
Bring in your computer and we can help asses your data recovery needs and associated costs.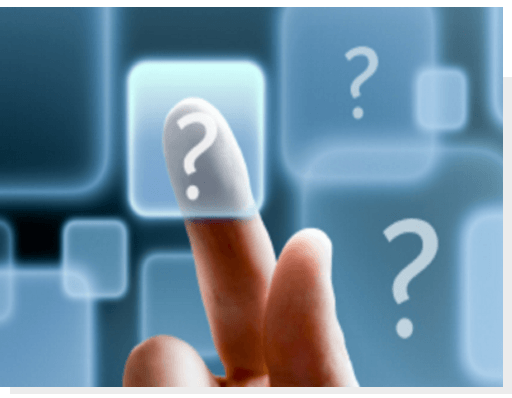 Got your own Question? Here are some options:
Ask Us in Comments

ComputerXpress
5303 South Florida Ave
Lakeland, Florida 33813