Why spend hundreds or thousands of dollars on a brand-new computer to replace a broken one? You may only need is a simple upgrade or two. With our wide variety of computer upgrade services, ComputerXpress can help improve the performance of your laptop or desktop computer and extend its working life for years to come.
A Simple Upgrade Can Lead to Big Performance Boosts!
Come in today and we'll evaluate your current computer or laptop, and suggest the best option for your needs and wallet!
Lakeland's Top Computer Upgrade Services
ComputerXpress is proud to serve our Lakeland FL neighbors with expert technicians and the highest-quality parts. Check out some of our most popular computer upgrades: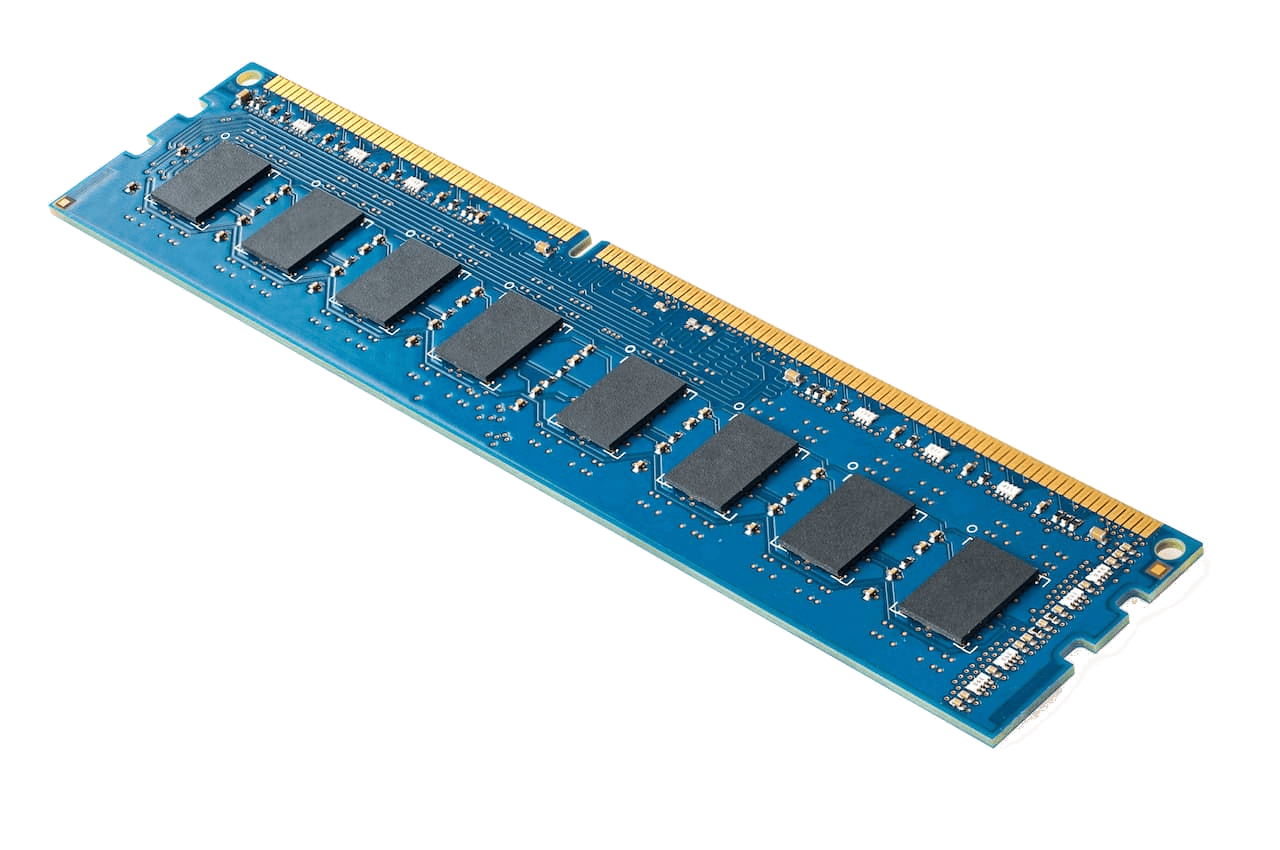 Memory (RAM) Upgrades
Computer memory, also called RAM (Random Access Memory), helps your machine start quickly and run smoothly. If your applications are slow to load, or if running several programs makes your computer stall, a memory upgrade might be all you need.
Memory upgrades are useful for everyone, but they're essential if your computer is used for:
Media editing (video, photo, and audio)
Games
Graphic design
Multi-tasking
Running 64-bit operating systems
Running multiple operating systems at once (through Parallels, VMware, or similar programs)
If you've already purchased extra memory, ComputerXpress can install it for you. If not, we're proud to offer quality RAM for sale at our Lakeland FL repair shops.
Hard Drive Upgrades
Between pictures, music, movies, and games we accumulate, it can feel like our computers are bursting at the digital seams! If your computer is starting to give you warnings about "low disk space," or if it seems to be running much slower than usual, it's probably time for an upgrade. ComputerXpress carries a wide selection of conventional platter-based hard drives (HDD), as well as ultra-fast solid state drives (SSD).
Solid State Drivers Are Currently The Most Popular Option
If you'd prefer a small-scale change, you might be more interested in an external storage device. No matter what your preference, we'll help you find the right hard drive size and style for your specific needs.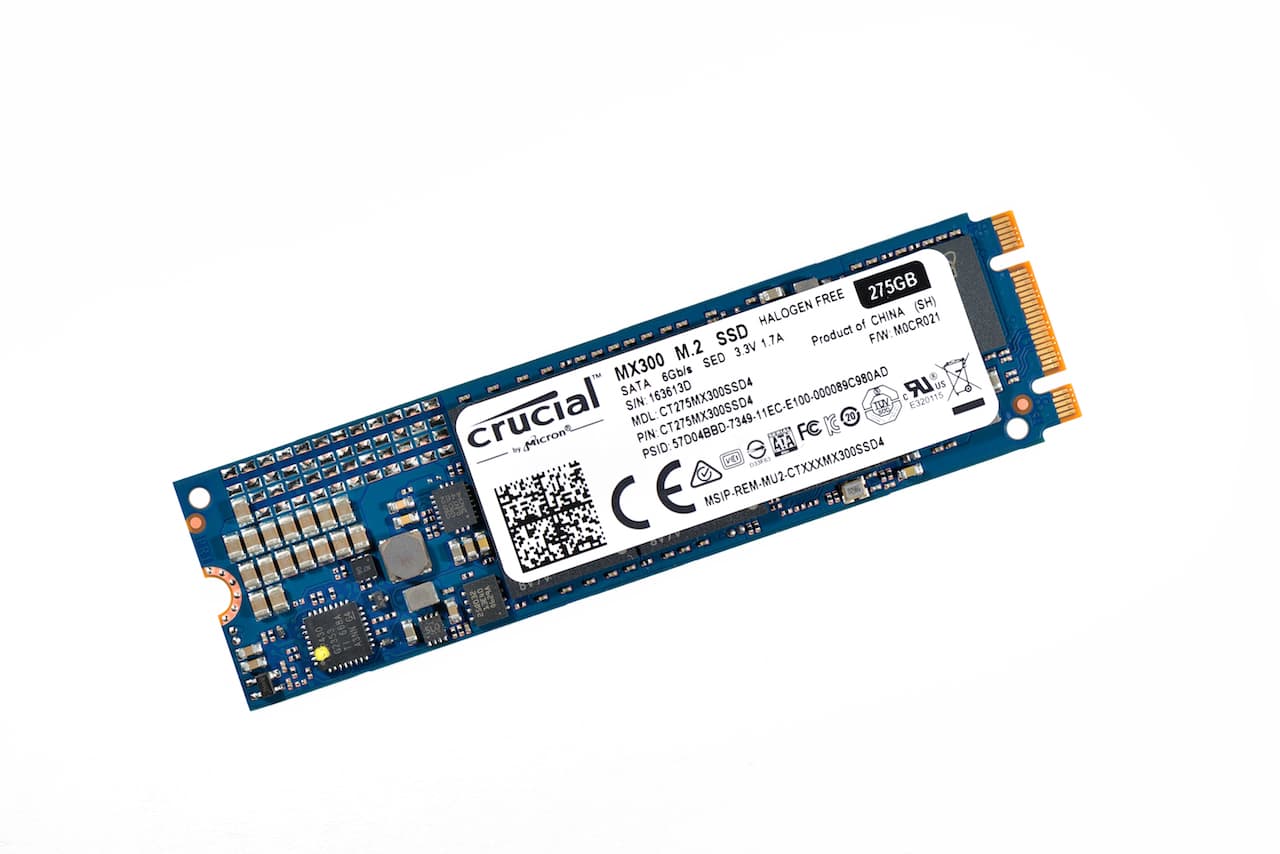 Operating System Upgrades
ComputerXpress can upgrade your operating system to the newest available version, giving you access to brand-new features, apps, bug fixes, and more. Whether you're running Windows, macOS (OS X), or one of the many Linux distributions, our expert technicians are here to help. And if it's time for a serious change, we can even install an entirely new operating system on your machine.
Ready to get started? Contact ComputerXpress today, or simply bring your computer down to one of our two convenient Seattle locations. Prefer a house call? We also offer on-site support for homes and businesses.