We will buy your electronic scrap
Computer/Electronics Recycling
Whether you have a pound or a thousand pounds, we will take your broken electronics and recycle them. We buy computers, monitors (non CRT), circuit boards, hard drives, memory, processors, laptops, desktops and much more. Call or stop in and one of our friendly staff will talk with you about your electronic recycling needs.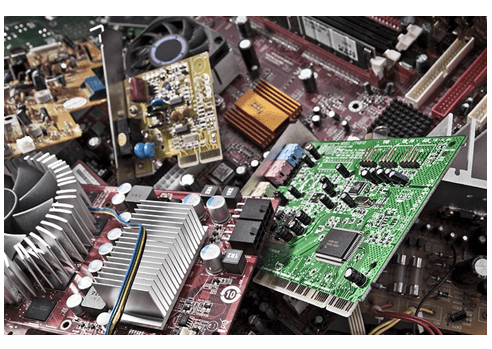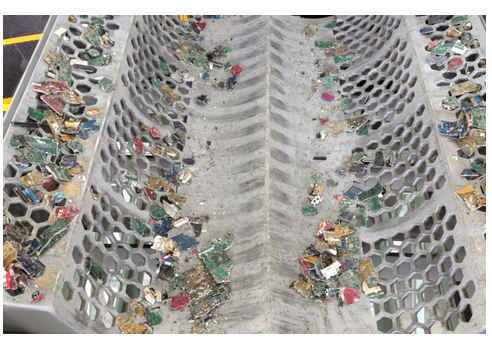 We pay top dollar for EScrap
Make sure you get the best price for your electronic scrap today. We pay top dollar for your electronic scrap so you can have more money in your pocket.
Stop in one of our ComputerXpress locations and see our staff for a quote today!
Come in and see why we are the low price leader in value, service and quality today!
It's not just good for the environment, it's good for your pocketbook too!
When you bring in your old, outdated, unused or broken computer your not just helping the environment, your getting paid. Electronics recycling can help keep items in use that may or may not be useful to you.
Bring in your broken electronics today and turn that scrap into cash.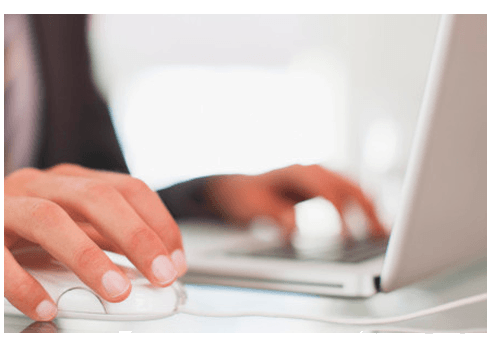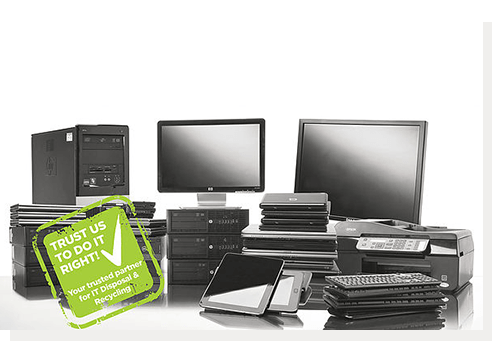 E-Waste Statistics
The United States produces more e-waste annually than any other country. The amount of electronics that Americans throw away every year? 9.4 million tons.
Recycling one million laptops saves the energy equivalent to the electricity used by 3,657 U.S. homes in a year, according to the EPA.
Only 12.5% of e-waste is recycled, according to the EPA.
Recycling circuit boards can be more valuable than mining for ore! One ton of circuit boards is estimated to contain 40-800 times more gold than one metric ton of ore. There is 30-40 times more copper in a ton of circuit boards that can be mined from one metric ton of ore.
For every one million cell phones that are recycled, the EPA states that 35,274 lbs of copper, 772 lbs of silver, 75 lbs of gold, and 33 lbs of palladium can be recovered. For those not familiar with palladium, palladium is a precious metal using for making electrical contacts, as well as surgical instruments and parts for watches.