Are you looking for a career in the fast paced IT industry? Are you looking for a fast paced, exciting place where you will constantly learn and have your skills tested on a daily basis? If so, apply to join our team at ComputerXpress. Apply today!
Current Job Openings
Cell Phone Technician
PC Repair Technician
Outside Sales Representative
Assistant Manager
Network Technician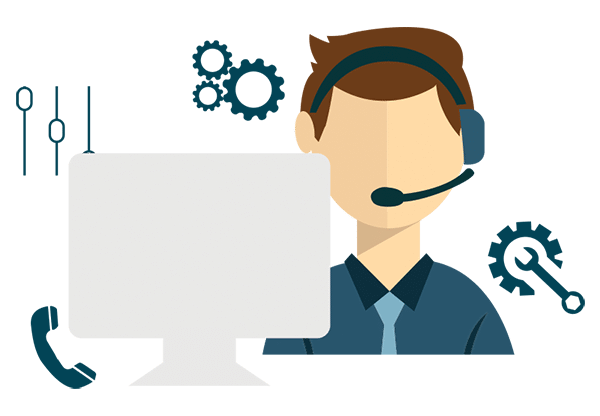 Job Application Form
Thank you for your interest in working with us. Please check below for available job opportunities that meet your criteria and send your application by filling out the Job Application Form.