ComputerXpress is dedicated to alleviating the pain associated with broken devices by providing the best device repair services on the market through extraordinary technicians who actually care about your situation.
ComputerXpress was founded in 2010 as a subsidiary of Ntelligent Networks Inc. with a dedication to provide high-caliber computer services to our local area in Florida. We are supported by a team of expert computer technicians offering all kinds of computer and mobile repair services. We are a networking and IT services company.
In 2013, we expanded our services; where previously we were simply a computer repair business, we now work diligently in electronics recycling and refurbishing computer systems to offer our client base. Along with this expansion, we saw explosive growth. This led us to a physical expansion to Brandon, FL.
Even through our continued growth, we have strived to be an employee centric company, placing value on the people who make it happen. We keep our employees happy, which leads to 100% customer satisfaction for you.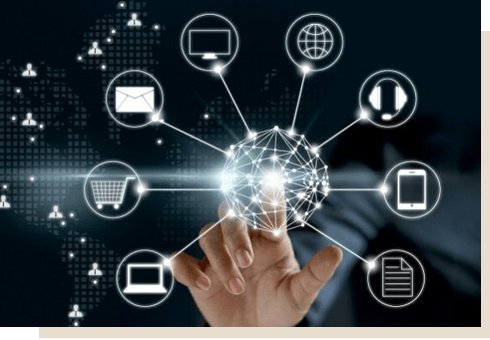 About our services
At ComputerXpress we offer more services than you might think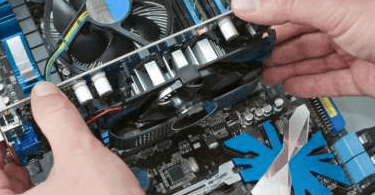 We repair computers and laptops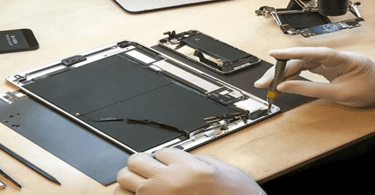 We repair phones and tablets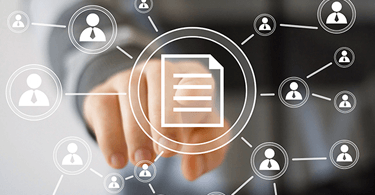 We offer tune-up and upgrade services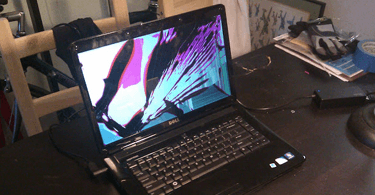 We purchase broken computers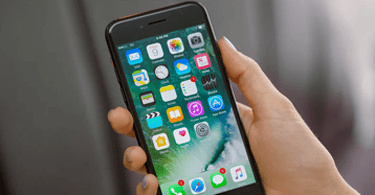 We sell certified refurbished devices
Our specialty is our precision repair services. We use only the best parts to repair your computer so it won't break again. Our specialized technicians can upgrade and tune-up any slow computer as well as repair your damaged devices.
If you're looking for a new device, we have the largest selection of used and refurbished desktop and laptop computers in the area. We stock hundreds of desktops and laptops allowing us to fill any customer's needs.
On top of our expert repair services, we buy broken computers that you don't want to deal with anymore. We purchase any computers that are Windows 7 or later.
Stop into one of our locations and speak with our friendly staff members for a quote or give us a call at 863-607-4357.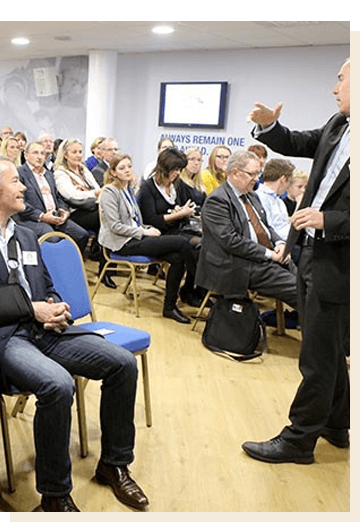 What makes us different
ComputerXpress is a locally owned and operated American business. We aren't your typical big-box store; we firmly believe in supporting local businesses and charities. ComputerXpress donates to local charities each year and plans to do so forever.
Something else that makes us truly different and sets us apart from our competitors is our internship program.
We have a one of a kind internship program unlike anything in the area. We bring in youth from 14 and up and train them how to be more than just a computer technician; we teach them customer service, merchandising, and much more.
Every intern spends 240 hours in our ecycling department learning about computers. They are trained by all of our technicians in various aspects of technology. We put them in a comfortable environment where they can learn from true professionals. Our program is so good that many of our interns are getting school credit for participating.
Once our interns complete the program they are presented with a certificate of completion, letter of recommendation, and if a position is available — a job. We can only accept so many interns per year. If you are interested: apply today and we will be in touch with you.