ComputerXpress Computer Repairs
Lakeland, Florida's Best Computer Repair Service
ComputerXpress offers a wide range of desktop and laptop repair services, including repair, upgrade and restoration services. Our team of customer service personnel and experienced technicians will help you evaluate the issues you have with your device and the solutions to get your device in tip-top shape.
Most issues with your computer or laptop can be fixed and resolved in less than a day.
Why choose ComputerXpress for your computer repairs?
The ComputerXpress team thrives on providing every customer the best experience. We work quickly on evaluating any computer that comes in for repair, and explain the best solution for the customers needs and timeline.
A 30-Day Warranty: We Know Our Repairs Are Good!
Every repair we make comes with our 30-Day Parts and Labor Warranty.  Most repairs can be completed on the same day, or by the next business day!
Common Issues we can evaluate, troubleshoot and fix:
Virus/Malware Removal on Computers and Apple iMac/MacBooks/MacBook Pros
Re-Install Windows or OS
Data Transfers
Windows Booting Problems
Blue Screen Errors
Computers "Completely Dead" (Won't Power On)
Liquid Damage
LCD Screen Damage
Runs Very Slow
Black Screen
Setup Wireless (WiFi) Router Settings
Replace Faulty Hard Dirves
FBI Virus Removal
Keyboard Problems
Battery will not Charge or is not holding a charge
Screen Too Dull
Malware or Pop-Ups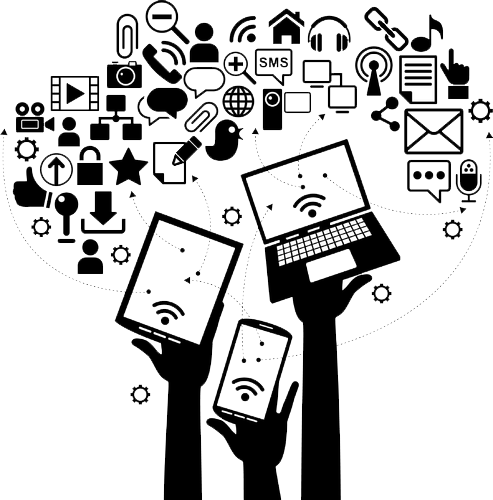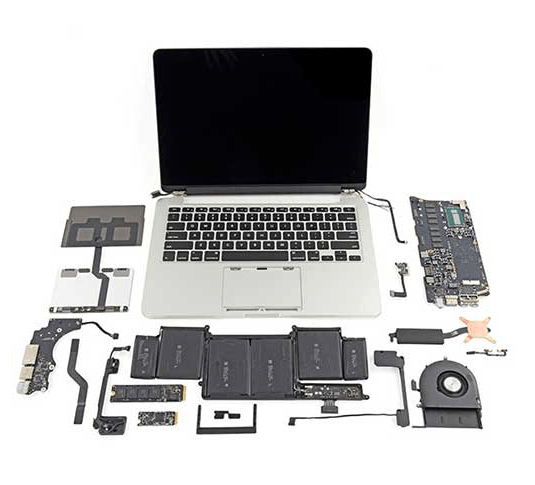 Heats Up Too Much
Fan Cleaning or Replacement
Crashes….computer suddenly shuts down
Physical Damage
Freezes…..Not Responding
Noisy Fan
Mouse Pad Not Working
Broken Charging Port
Screen Hinge Damage
Missing Keys
Health Check
Plus we also do upgrades to make your computer Faster & Give you More Space!
Motherboard Repair