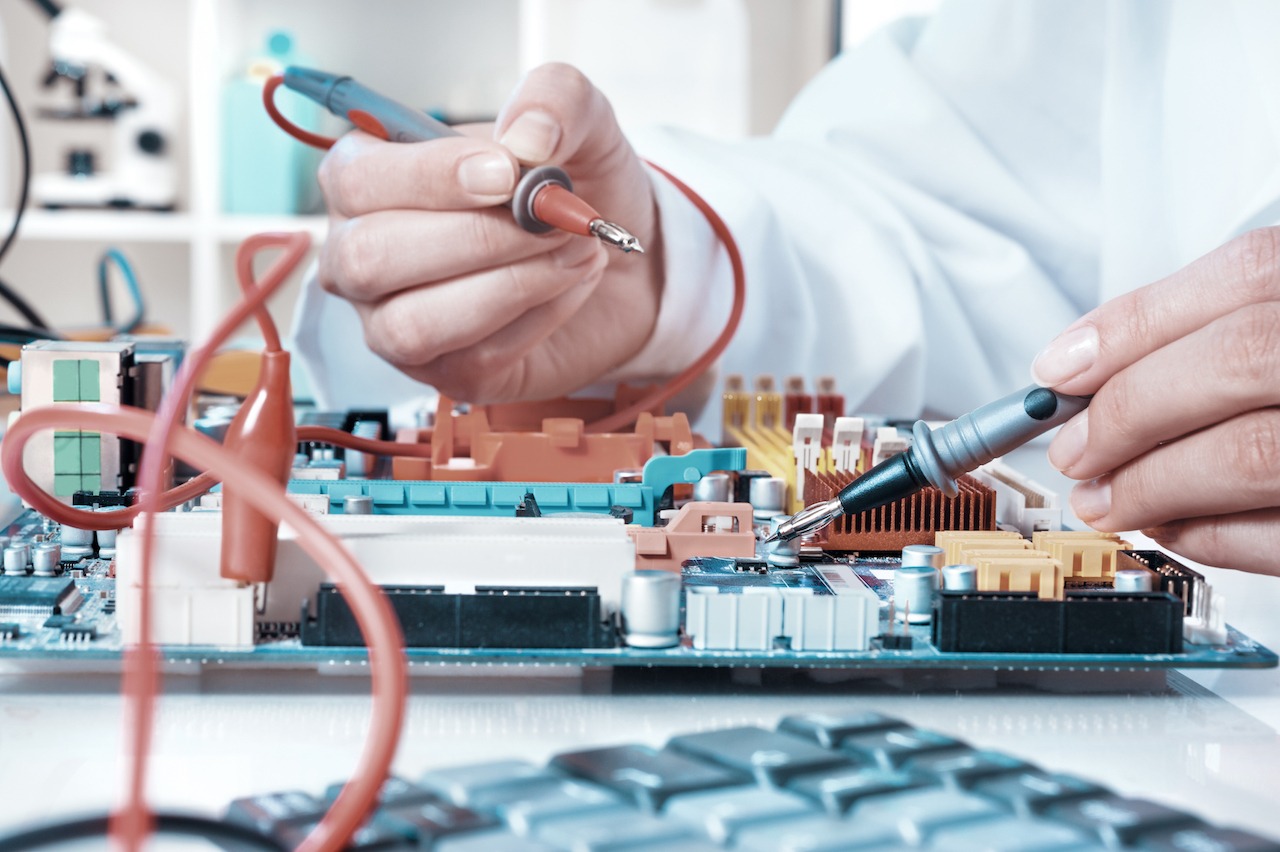 Motherboard Repair
Your motherboard is like the nervous system of your computer – the printed circuit board that connects its most important components together. Without it, these parts can't communicate with each other. So if your motherboard is having problems, you can bet that your entire computer will as well.
Never fear – ComputerXpress can help. Our expert technicians can diagnose your motherboard issues to determine whether the problem is with the device itself or a faulty peripheral, and we'll be able to offer a repair or full replacement. Whether your computer is running Windows, macOS (OS X), or Linux, we've got you covered.
Why Choose ComputerXpress for Motherboard Repairs?
Each motherboard repair or replacement we perform comes with a warranty, so you can rest easy knowing that you'll be covered for the long term. And because we keep skilled repair techs on staff at all times, we regularly perform the low-level repairs that other shops won't even bother with. We're proud to be your source for motherboard repair in Lakeland.
Ready to get started? Contact ComputerXpress today, or simply bring your computer down to our Lakeland FL location. Prefer a house call? We also offer on-site support for homes and businesses.