Lakeland's Home for MacPro Repair
There are few things more frustrating than when your Mac Pro stops working.
Turn to ComputerXpress for MacBook Pro repair in Lakeland and let us get you back on track.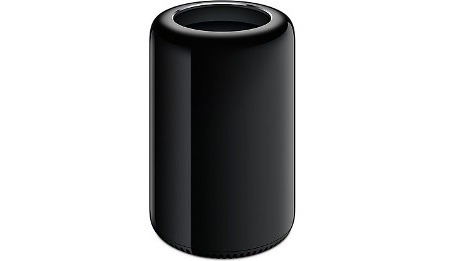 Macbook Pros are some of the best products on the market. Whether your MacBook is your partner in crime when you're running from project to project, your safe place for all files work related, or your key to a college education, these computers are great devices for a variety of needs. Like all technology, however, sometimes accidents happen. Drinks spill, screens crack, and files get lost. When your device is broken, you lose valuable time, productivity, and resources.
At ComputerXpress, we believe no one should be held back because of malfunctioning technology. We're experts in MacBook Repairs, and we'll get your technology fixed quickly, at a great price, so you're not waiting for your technology to get back to work.
Apple Computer Repair Services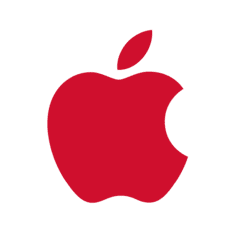 As an Apple Service Provider we perform all Apple standard repairs and offer a one year limited warranty.   One of the best benefit coming to ComputerXpress is saving time and giving you a great alternative to schedule an appointment and avoid waiting in long lines at the Apple Store. We have a team of trained Certified Apple experts ready to inspect, assess, and recommend the best solution for you.
Out of Warranty Services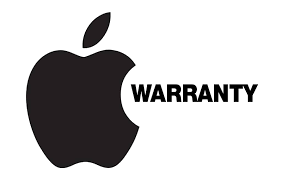 Is your Mac out of warranty? Whatever the issue is – your Mac has no power, has lines on the display, needs a new display, has a bad hard drive, optical drive, logic board, battery, trackpad or keyboard that needs to be replaced. ComputerXpress has got you covered at a fair price and quick turnaround. We specialize in repairs that are rarely offered by most other service providers such as: liquid spills, component level repairs, and severe physical damage. Our Apple Certified experts' knowledge allows us to quickly inspect, assess and recommend repairs, saving you valuable time and money. We provide a full range of Mac repairs, upgrades, and replacement services with convenient hours.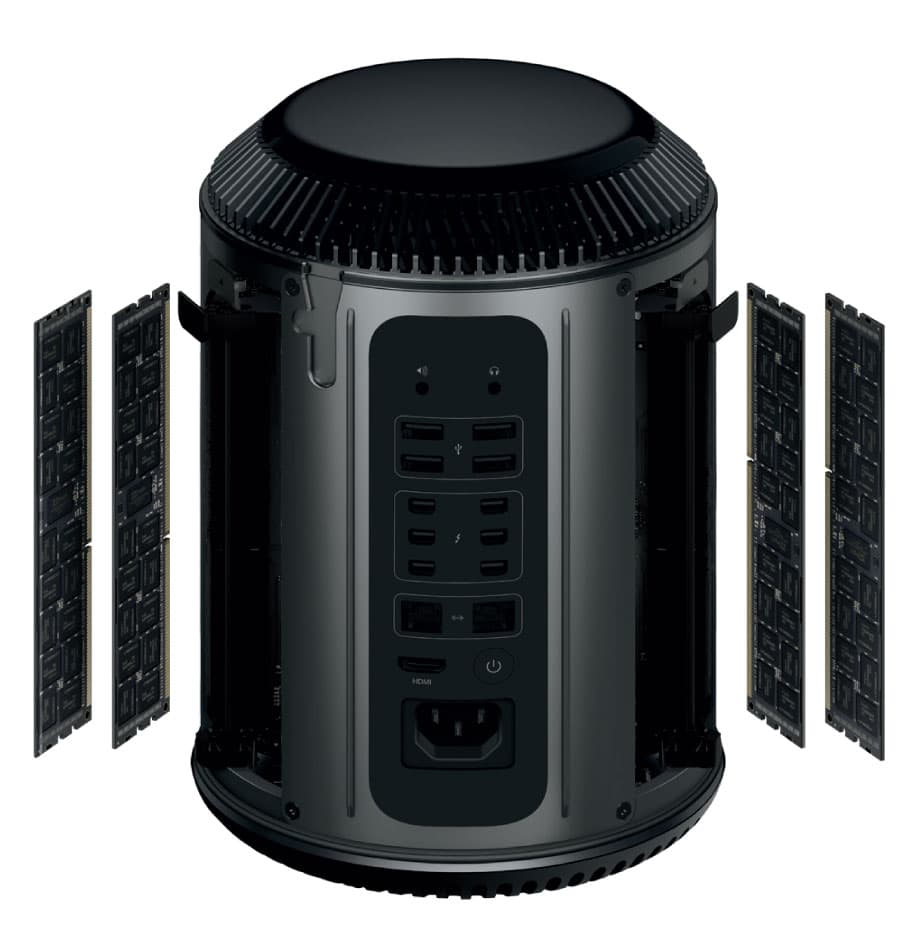 MacPro Repair Services
Mac OS Repair & Reinstall
HD & SSD Repair
Screen Repair & Replacement
Keyboard Repair & Replacement
Touchpad Repair & Replacement
Motherboard Repair & Replacement
Liquid Damage and Repair
Virus & Malware Removal
RAM Upgrade and Install
And much more!
Unlike the official Apple store, we're happy to service Apple computers with "unsupported" hardware modifications. We can even offer support for Apple devices running Windows or Linux, and for "Hackintosh" PCs running macOS (OS X)!
Data Recovery
Lakeland FL Data & Hard Drive Recovery for Computers and Laptops
Our team will help you recover the critical data that others can't reach!
Our Apple Certified Technicians have the knowledge and experience to recover a wide range of any failed mass storage device – hard drive, SSD drive, USB flash drive (thumb drive), compact flash, SD card, and others. 
When all other attempts to recover your data in-house have been exhausted,
we can outsource your recovery to Ntelligent Networks.
They align nicely with our core values of honesty and integrity.
Why Choose ComputerXpress for Apple Repairs?
As an independent Apple Computer Repair Service Provider,  ComputerXpress is committed to following all the repair guidelines, supports and the value offered by Apple to every customer and our community. ComputerXpress isn't restricted by the rules and regulations that Apple places on its own support staff. We're able to perform repairs and data recovery on machines that other technicians might simply write off and replace. Our normal Apple repair turnaround time is 1-2 days depending on the issue of the device. As opposed to 5-7 days at Apple retail store.
The benefits of Apple Computer Repair Service Provider can offer services the other guys don't:
We will never void your warranty or AppleCare protection plan
Out of warranty, under warranty and Apple care warranty repairs are covered by Apple
Apple Rigorous Training and Guideline
Apple Global Service Exchange (GSX)
Apple Proprietary Diagnostic Tools helps us to fix customers devices for the first time.
Genuine Apple Replacement Parts Warranty covered by Apple
Independent service provider with more flexibility than other Apple Retail Stores
We also offer Data Recovery & Logic Board Repair Service that isn't covered by AppleCare
No Appointment Needed
For most Apple repairs, Same Day Service Available