Screen Repair
At ComputerXpress, we are experts in screen repair. When it comes to screen repairs, oftentimes only one component of the screen is broken, such as the glass or the LCD. A few common problems with your screen include:
Physical damage to the LCD or Class
Damaged connector hardware
Problems with display drivers
Issues with the motherboard
If your computer has one of the above issues or any other problems related to a cracked screen, we're here to help.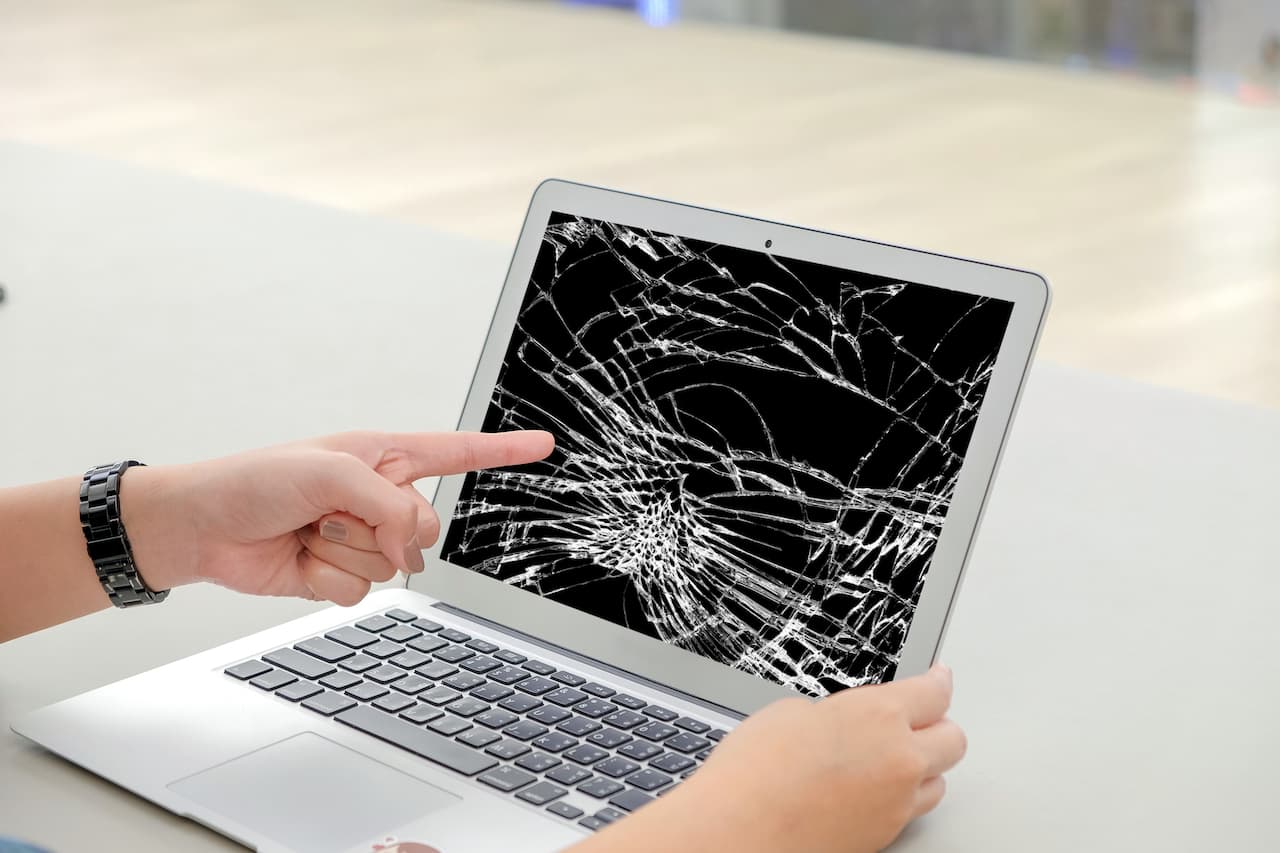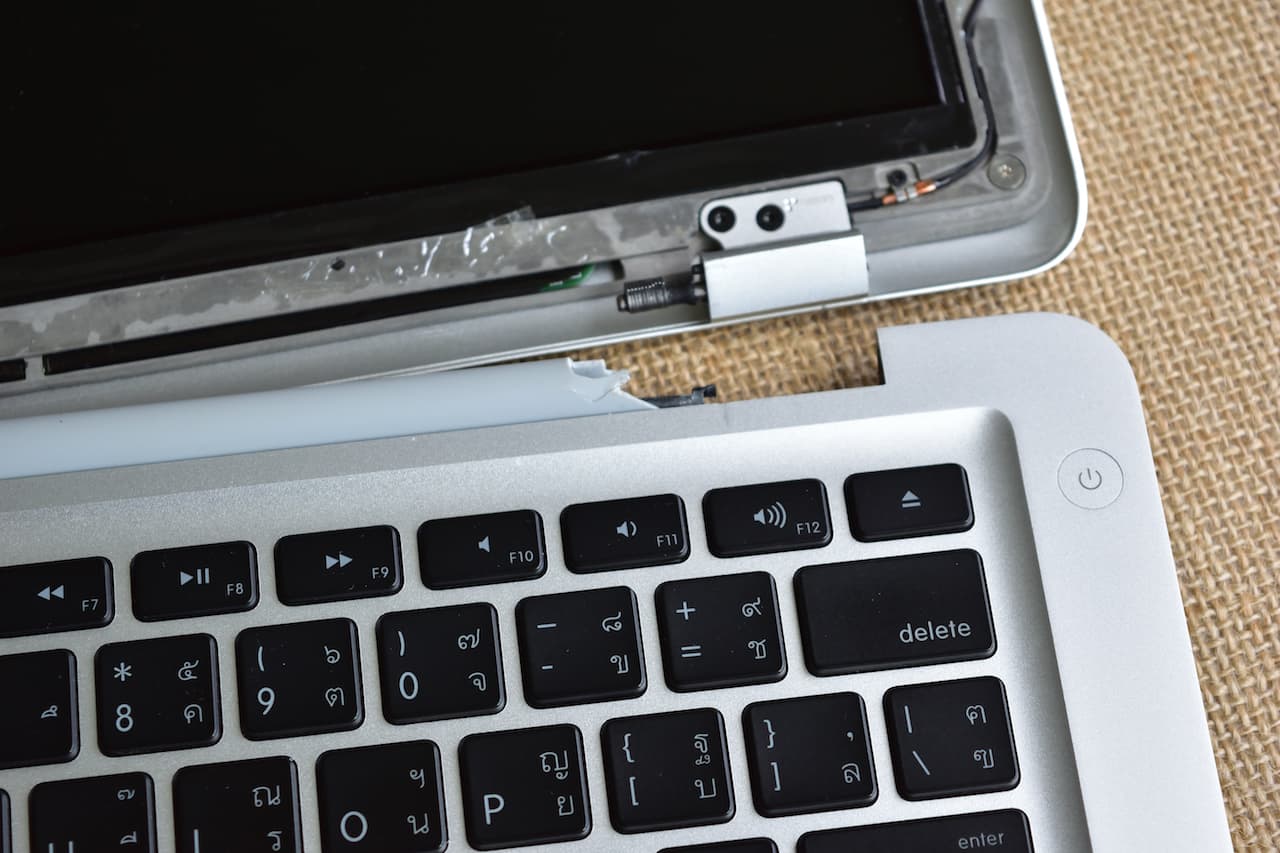 Screen Replacement
Has your laptop screen seen better days? Is it plagued with dark spots, cracks, or constant flickering? Don't give up on your computer altogether – it may well be possible to repair or replace your laptop screen. That's where ComputerXpress comes in.
By sourcing parts directly from wholesale vendors, we're able to offer prices lower than your computer's original manufacturer. We'll work with you to find an affordable replacement laptop screen – one that is either identical to the original one, or a 100%-compatible third-party alternative of equally high quality. For a truly unbeatable deal, consider one of our refurbished laptop screens as well.
Our Laptop Repair Services
It's not always easy to self-diagnose a laptop screen issue. The problem could lie in the screen itself, the power inverter, the motherboard, the graphics card, or even simply a faulty cable or connector somewhere inside the system.
ComputerXpress offers the quickest and easiest solution for laptop screen repair.
Our screen repair services cover:
Laptop LCD and LED screens
Screens of any size, from 7" to 27" and beyond
Screens of any brand, make, or model