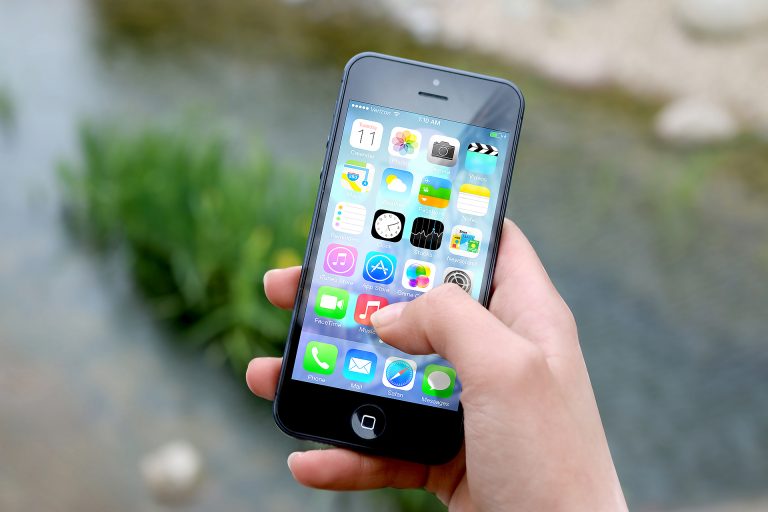 As you all know that iPhones are very expensive, but even the best cannot stand up to continued abuse. In the case of a fault, you should need to understand that you have various options available.
iPhone Repair Services
However, just like any other mobile equipment, the iPhone is also not damage proof. That is why it is very important for you to keep in mind that this device can also malfunction and should be taken to a renowned repairer. Today there is numerous iPhone repair service providers available that can help you get your equipment back to 100% functioning. Instead of buying a new phone, the option of repairing your iPhone will save you a great deal of money.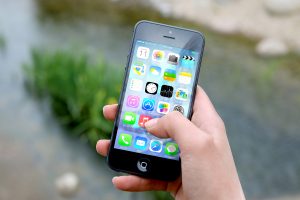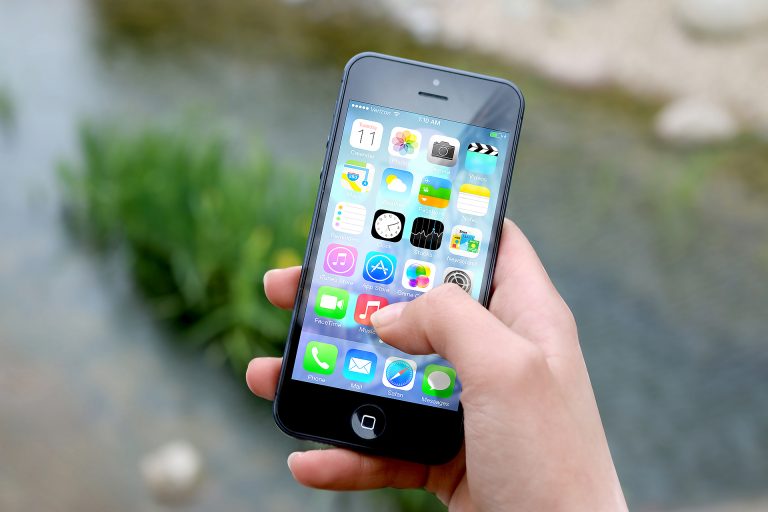 An expert iPhone repairer is usually very helpful, and always available at your service no matter when it breaks. You can fully trust a reputed repair store that has been in business for a very long time. They will be able to fix your equipment right the first time and also give you information to make good decisions regarding your iPhone. Their customer service is often top of the line and they explain to you what type of maintenance is going to be performed on your iPhone. You should be thankful for the internet because you can get in touch with any iPhone repair service provider when you are in need of a professional assistance.
If you own an iPhone and it has somehow malfunctioned or damaged, then get in touch with top-notch repairers like Computer Xpress in Lakeland, FL. Our top-notch and highly experienced technicians are always ready to help you. Their dedication and hard work have made them highly sought after company.